Nous
Information
Technology
297 Sydney Rd.,
Brunswick Vic.3056
Australia
ph.+ 61 (0) 3 9388 1265
fax.+ 61 (0) 3 9387 1262
info@nousit.com.au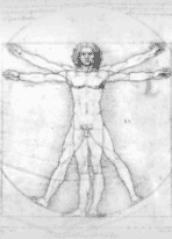 Each project should be better than one before...

Company:
Sultan Meat and Poultry Pty. Ltd.
Address:
362 Barry Road, Campbellfield
Vic. 3061 Australia
Web:
www.sultanmeat.com.au
E-mail:
info@sultanmeat.com.au
Nous's Services:
Design, implementation and maintenance of the Sultanmeat WEB site. (2002)
Introduction:
Sultan Halal Meat and Poultry is an expanding business.

This business is part of the meat industry.

We have expanded at a rare rate. Opening a major factory and also another store.

We supply meat products to restuarants, hotels, motels, parties and other special functions.